Griffins start RMLC tournament today
GRAND JUNCTION, Colo. — The third-ranked Westminster College men's lacrosse team opens the Rocky Mountain Lacrosse Conference Tournament on Friday. Westminster faces Northern Colorado (which beat Utah Valley 16-7 on Thursday) at 10 a.m.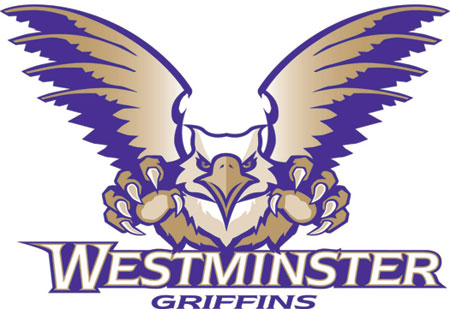 The Division II championship game is slated for 2 p.m. on Saturday. Montana State is the No. 1 seed from the East and will Fort Lewis on Friday at 1 p.m. after the Skyhawks beat Metro State 18-15.  Every game of the tournament will be played at Walker Field.
The winner of the tournament receives an automatic invite to the MCLA National Championships that will be played from May 14-19 in Greenville, S.C.
Westminster earned a bye into the semi-finals by winning the RMLC West Division title. The Griffins went 3-0 in division games and finished the regular season at 13-3 overall. They are coming off a 20-12 loss at BYU on April 21 in the season finale. That loss snapped a three-game winning streak.
Gian Sexsmith leads the Griffins with 79 points on the season. He has scored a team-leading 51 goals while also handing out 28 assists to lead the squad. Matt Hearn has scored 40 goals and is second with 55 points after adding 15 assists. Jake Arthur has scored 35 goals to rank third on the team.
Chris Burckle has posted a 7.26 GAA this season with 132 saves while posting a 13-2 record. He has a 60.3 save percentage while allowing 87 goals. Craig Patrick has recorded 19 saves with a 52.8 save percentage while Adam Marfice has recorded 17 saves with a 48.6 save percentage.
The Griffins went a perfect 4-0 against the other five teams in this week's tournament. They outscored those opponents 67-20 and didn't allow more than eight goals in a game. They didn't play Metro State this season. Westminster is 24-5 all-time against the teams in this year's field.
Westminster has a 16-6 all-time record in postseason play. They have recorded an 8-2 record at the RMLC Tournament and have won the event three times. The Griffins won the 2011 tournament with a 13-12 overtime win over Northern Colorado.